Ấm trà cao cấp Weave 1L Glass Teapot with Porcelain Infuser (Clear)
Thiết kế bởi Simon Stevens
Một ấm trà thủy tinh cao cấp sang trọng, cho phép bạn có thể quan sát được màu sắc của trà khi pha.
Dễ dàng nhận biết được khi nào một ấm trà hoàn hảo đã được pha xong.
DIMENSIONS: Volume 1L; Height 14.7cm
PACKAGING SIZE: Length 19.7cm ; Width 14.2cm ; Height 18.1cm
MATERIALS: Boro-silicate Glass / Porcelain
Inspired by Scandinavian simplicity, Weave is a collection of functional forms embellished with beautiful textures and watery coloured glazes. The tactile patterns weave and flow over each piece which are further enhanced by the coloured glazes that wash over the undulating surfaces. Three textures have been used in combination throughout the range. They were inspired by surfaces found in nature such as the soft diamond shape of a crisp newly formed leaf or the soft flowing ripples found in the sand as the sea retreats from a high tide. The colours used for Weave are also inspired by the Scandinavian landscape; from the sandy yellows of the shoreline to the deep blues of a Nordic fjord.
Weave has been designed to be both practical and beautiful exploiting true ceramic qualities that come together in this durable porcelain collection.
Simon Stevens is an award winning product designer and a driving force in ceramic design. Simon has worked with some of World's most prestigious ceramic manufacturers and has taught and lectured on the subject throughout the UK. He has headed up Design Teams for lifestyle brands and now continues his design career in the established Simon Stevens Design Studio based in London. Simon's dynamic creativity resulted in his most successful designs being in the permanent collections of the Victoria & Albert Museum and the Frankfurt Museum of Applied Art.
Bình luận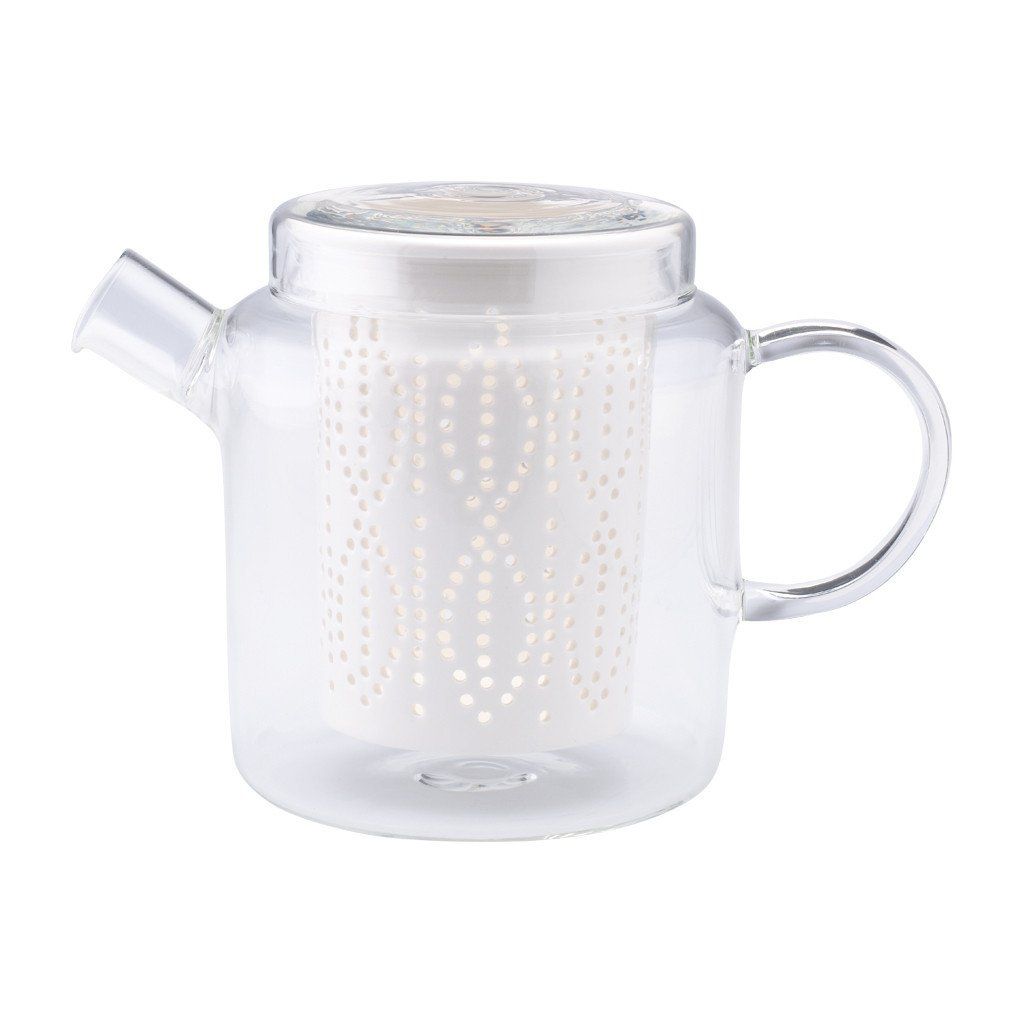 Không thể thêm sản phẩm vào giỏ
Sản phẩm bạn muốn mua không đủ số lượng